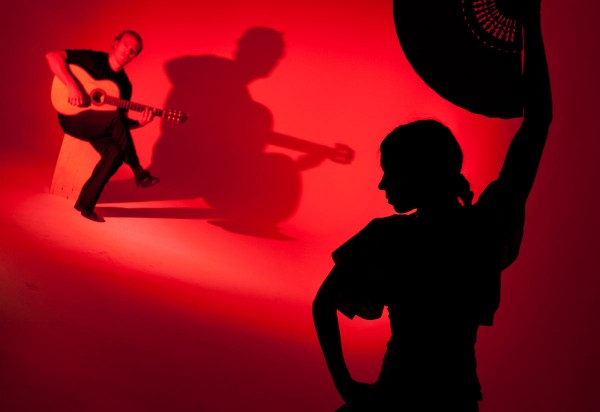 For Booking inquiries, please contact David at 510 486 1917, or fill out the contact information:
 We are available for weddings, private functions, corporate events, festivals, parties, and other special events.

Some of what we offer:
Solo Spanish Flamenco Guitar:  David plays a selection of traditional and contemporary flamenco music, ranging from rhythmical, lively, and fun, to romantic and dreamy, with a bit of jazz thrown in.
Guitar Duos/Trios:  A high-energy mixture of Spanish flamenco and rumbas with a latin flare.
Flamenco Dance shows with Agua Clara Flamenco, accompanied by live singing and guitar:  World class traditional flamenco dance trios and cuadros (groups of 4). We work with many of the most sought-after dancers and singers in the US.